Expansion into foreign markets may seem simple at first glance. I translate my website and the product and I'm done. There are free online translation platforms, so I can do it myself. Or can you?
Translation is indeed the basic building block of all activities that will help you conquer new markets. However, if you are going to break through with your app, software, service or product to non-local customers, you will need to do complete localization. You might be surprised that the first step is usually not to translate the texts.
Internationalization, which you may also come across under the abbreviation I18N, is a technical process that begins the moment you create a new product, website, or e-shop.
In the not-so-ideal case, for example, you develop new software, you are proud of it and would like to offer it to customers in other languages as well. In that case, localization of the finished product is ahead for you. All in all, you will certainly come across a number of obstacles.
Ideally, the localization of your product is already decided at the moment you start developing it. Whether it's software, a service, or an online store with interesting products, developers can adapt the entire process for translating and localization and they should follow and apply it right from the start.
A well-internationalized product meets the basic conditions:
The texts are not written directly into the code.

Each text segment has its own identifier.

Support for foreign fonts and characters (unicode) is provided.

The code is ready to work with other date formats, currencies, or the opposite text direction.

A database of terms that are not translated or used in a special sense is created.

The process is set up so that the texts can be easily exported, translated and imported back.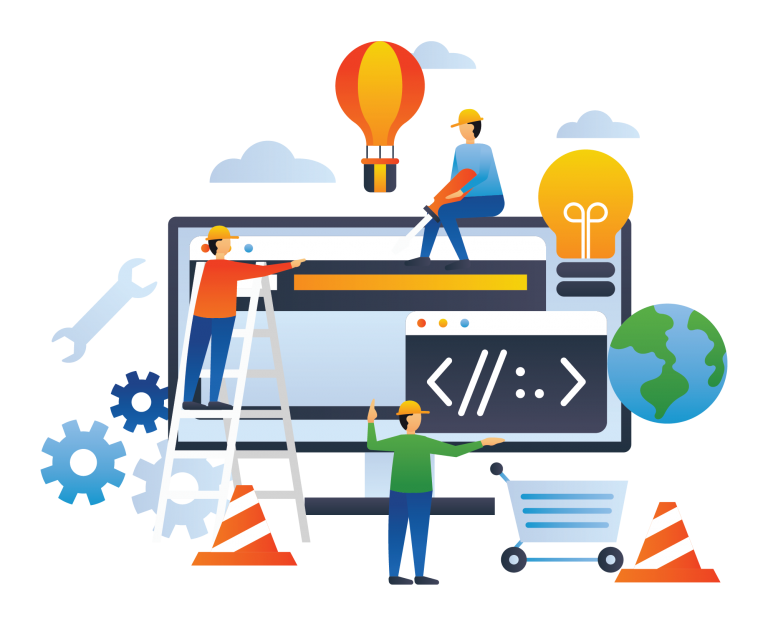 The most important phase of localization is a well-done translation. A simple definition is that translation is the conversion of text from the source language into the target language. You will need two things for a smooth translation process – texts in the right format and quality translators.
Translators nowadays no longer work with word documents. They use the help of so-called CAT tools (i.e. computer-assisted translations). In such a tool, just open the text file, go through and translate text by text, and export the finished translation to a file in the same format. The advantage is that these tools use translation memory, so that if a text appears repeatedly, the translator does not have to translate it again, but just checks if the translation fits another context.
If you have not neglected the internationalization phase, the translation will run like clockwork. You don't have to deal with technical issues, just choose the right translators with experience in your field and get to work. You implement the translated texts back into your product.
This is where most translations end. But localisation, or L10N, is a more comprehensive approach to adapting a product for new markets.
Texts that have been translated will undergo quality control and testing directly in the product. In addition to factual correctness, the texts are checked to ensure that they correspond to the cultural, social and other customs of the target market. The DTP specialist makes sure that the texts are visually correct – the text is correctly laid out, it does not overflow anywhere, icons, images and logos are used that do not contradict the aesthetic sensibility of the target group.
The next stage is functionality testing – the specialist makes sure that the translations have not broken the functionality of the code, that the correct error messages pop up, that some part of the product has not been forgotten, that external links work.
A well-localized product is understandable, natural and interesting for the customer. It saves your customer support from having to search, search and try. They find your brand trustworthy and more easily decide to buy from you.
Success in a foreign market shows that you have mastered all the previous processes of internationalisation, translation and localisation and have reached the globalisation phase. A global product that is also understandable to local customers is a dream come true for most businesses and marketers.
There are agencies that have the whole process down pat and can synchronise and control all the steps. You don't have to find specialists, translators, testers or graphic designers yourself. At Loqipa, we have project managers who take care of every detail and bring all phases to a successful conclusion. We will be happy to come up with a tailor-made solution just for you, do not hesitate to contact us.