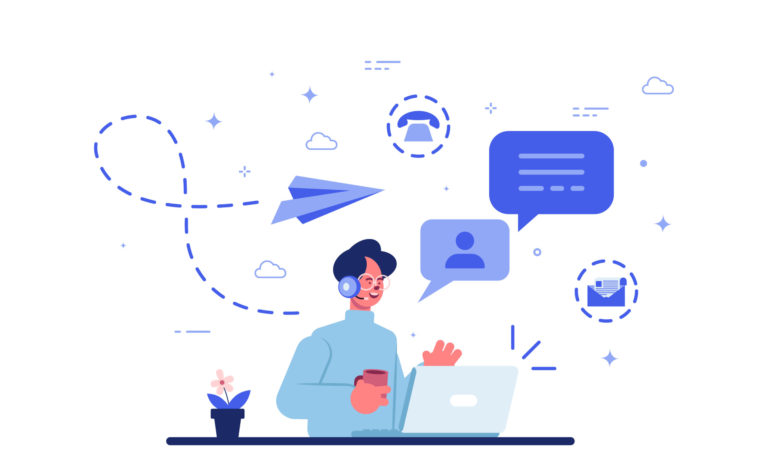 What is it like to manage localization projects in a growing localization agency like Loqipa?
After years of previous experience in the localization industry, I joined Loqipa's team as a Localization Project Manager. Previously, I was working in a company with over 100 employees, and I found myself joining a team with less than 10 permanently employed members.
Was it different? Yes.
Was it awesome? Yes!
Did I learn tons of new things? Yes.
Loqipa is a team, consisting of people with localization experience in large companies themselves, who chose a slightly different direction. They created a compact team, where the responsibilities and rewards are shared equally.
The main focus of the whole company is the client. Anyone who is looking for localization services and partners with Loqipa, receives nothing less than the best personalized care. One project manager is assigned to the client and takes the whole process (and worries) off their hands.
I had the privilege to take care of a whole project from start to finish. Creating a timeline, budgeting, assigning translators and reviewers, assuring the linguistic quality, you name it. Whenever there was an unexpected turn, I had the support of the whole team and we brainstormed to find the best solution.
Everything to make the client happy
Sometimes I came across areas that I had no prior experience with. Then not only my peers, but the management as well, would encourage me to learn and research and to master this new experience. Eventually, I was able to use my newly acquired skills to improve both my work and the process for the clients.
As a mother, I needed occasionally to work from home and there was never a problem with that. The whole team is using all the available tools to stay in touch with each other, even when we are not meeting at the office on a daily basis.
If I wanted to focus my attention on new initiatives like our own online content, there was an encouraging spirit again. Everyone in Loqipa's team is welcome to come up with ideas and suggestions. Thus, the localization process for our clients is an immediate result of one great team working together. We strive to assure both our and our clients' satisfaction. We do everything to make sure the client gets the localized product on time, with the highest quality possible, and enjoys the whole process as much as we do.